PRODUCT: - Gianni Versace
MEDIA: - VOGUE & GQ August/December 1982
PHOTOGRAPHER: - Richard Avedon
LOCATION: - New York City, NY
Photo shoot Gianni Versace 1982 FALL line for VOGUE and GQ. Photos taken by Richard Avedon. Female models in the shoot Gia Carangi, Iman, Kim Alexis, Beverly Johnson and Jerry Hall to name a few. Iman, Beverly Johnson and Jerry Hall were very nice to this 18 year old. I also got a chance to meet and talk to Richard Avedon about set up and lighting.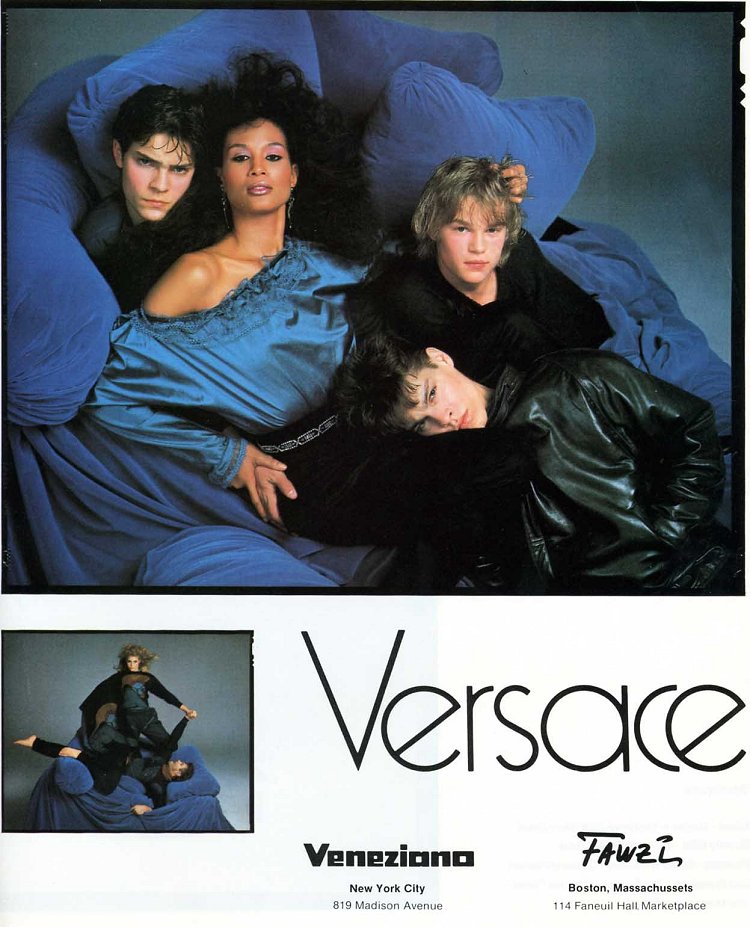 Mircea Oprea with Beverly Johnson for Gianni Versace VOGUE Dec 1982 photo Richard Avedon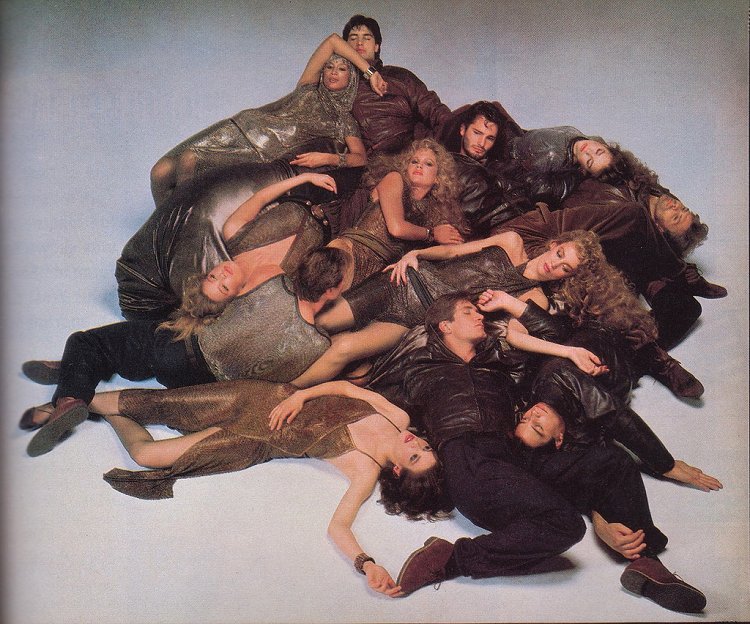 Mircea Oprea, Beverly Johnson, Jerry Hall, Gia Carangi - Gianni Versace VOGUE Dec '82 photo Richard Avedon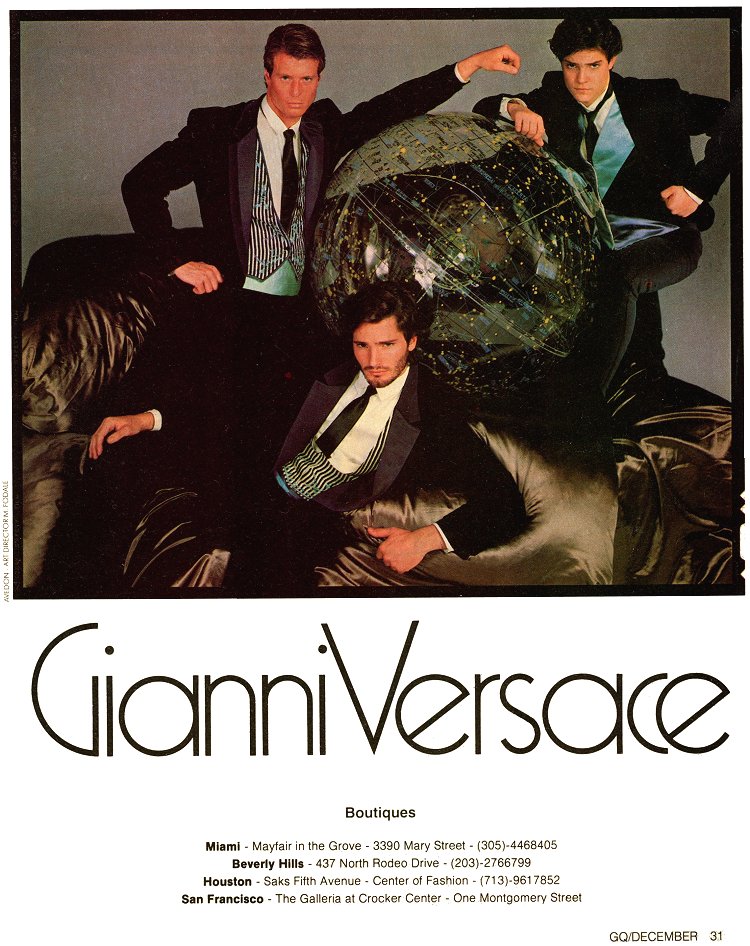 1982 GQ Gianni Versace photo Richard Avedon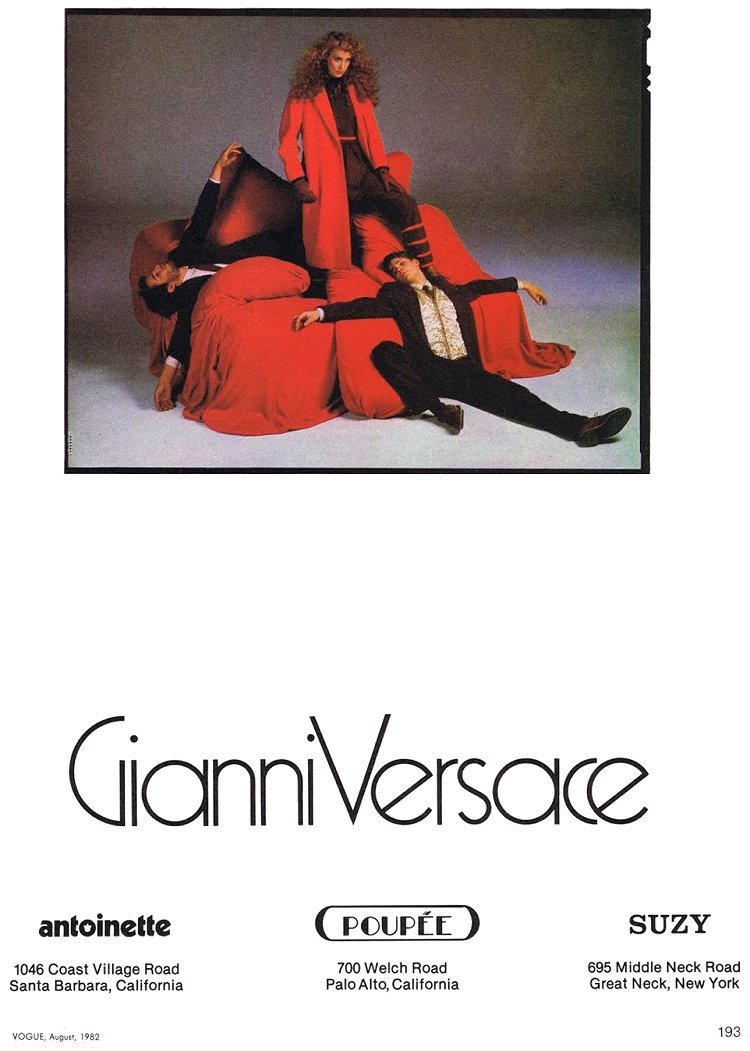 Mircea Oprea, Jerry Hall 1982 VOGUE Gianni Versace photo Richard Avedon